Hostess for IDEX Abu Dhabi
You could meet our lovely hostess also at IDEX in Abu Dhabi!
The International Defence Exhibition and Conference (IDEX) is the most strategically important tri-service defence exhibition in the world.
IDEX Abu Dhabi 2017
IDEX Abu Dhabi 2019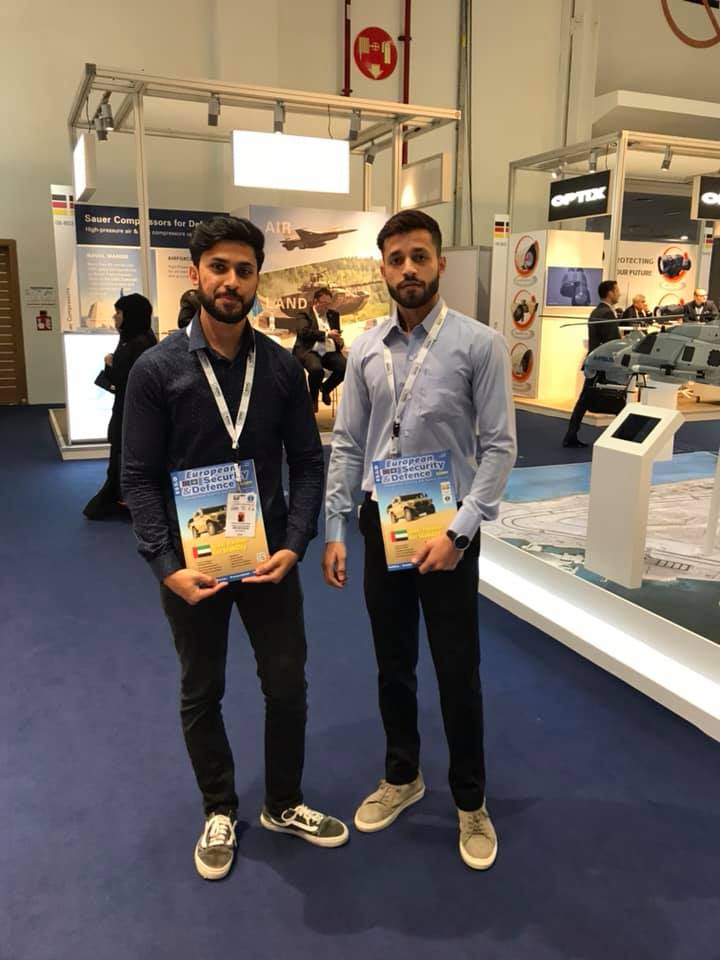 Do you need a professional hostess for a proper representation of your company? Let us know HERE.